Aztec Washer Company is a family owned and operated corporation located in Poway, California that started in 1968 when its founder Henry DeGraan, became one of the first bonded washer manufacturers in the world. With his knowledge of the fastener industry, a few local distributors and several orders to fill, Aztec quickly grew to a prominent position in the marketplace. With over 50 years of experience, knowledge, service, and loyalty to our customers, Aztec remains a leader in the industry around the globe with additional operations in the United Kingdom, Poland, Australia, and Mexico. The close working relationship established with our distributor network ensures that the right parts, in the right quantities are available to meet customer needs and satisfaction. Our extensive tooling and production capabilities provide us with an advantage to meet standard, large volume demands as well as custom washer and roof flashing specialties.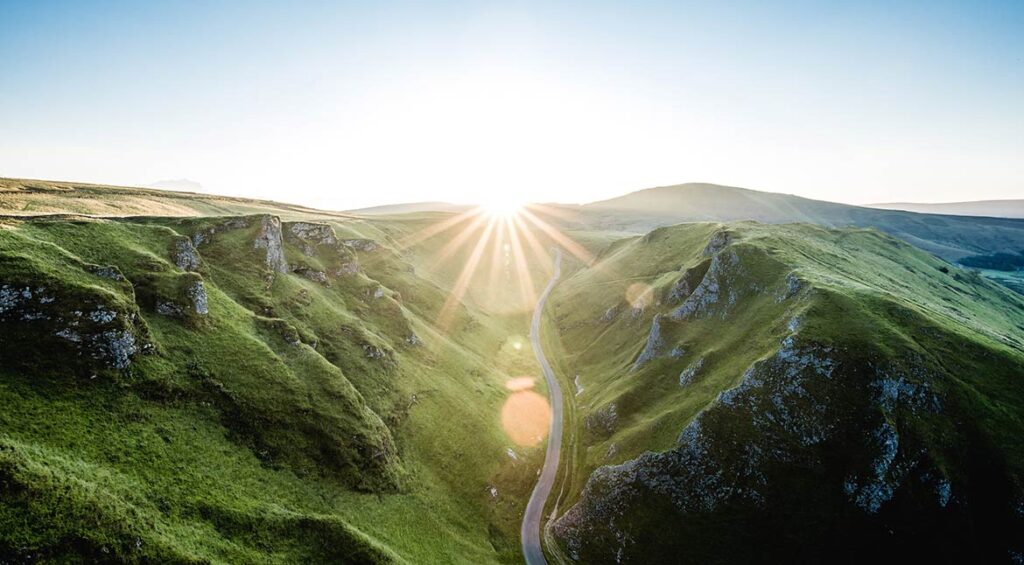 Aztec Nordic LtD – Finland
Aztec Nordic Ltd is Europe's leading producer of automated powder coating machines for powder coating sealing fasteners for roofing and cladding. Our product range covers besides the Master Coat® machines for powder coating roofing and cladding screws also automated packaging machines for our Master Coat® machines and automated assembling machines for various fasteners.
A long term co-operation with the industry's leading companies is one of the main cornerstones in our product development. Motivation, trustworthiness and the high quality of our products, followed by a good customer service and a cost effectiveness are the keys to success for Aztec Nordic Ltd.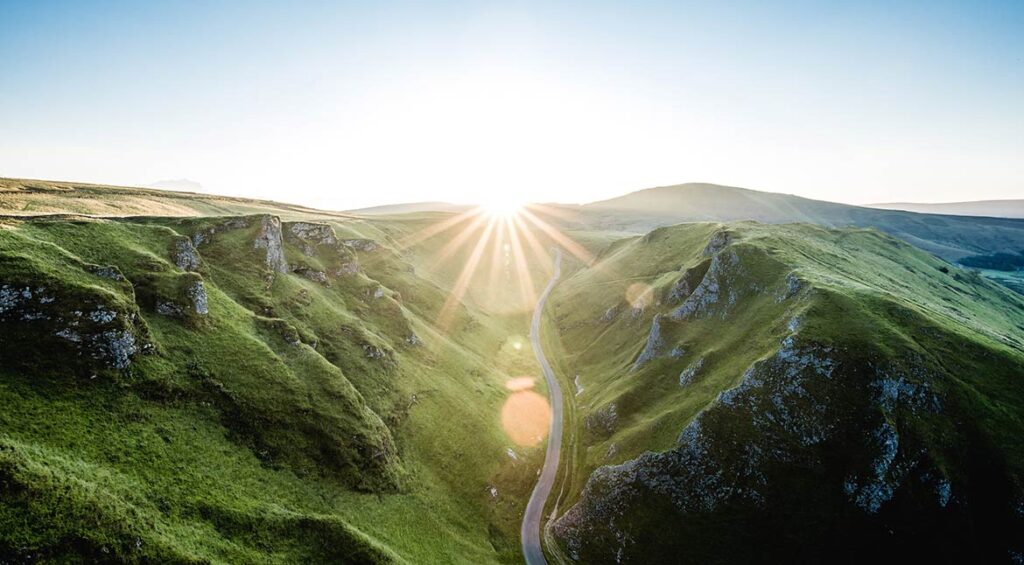 Aztec UK Ltd - United kingdom
Aztec UK Ltd is a British subsidiary of the Aztec International Group, supplying the United Kingdom, Ireland and Europe with wide range od Master Flash® roof and pipe flashings, as well as powder painted screws and Master Seal® washers. In the West Midlands, Aztec UK holds a large amount of stock to meet both standard and vast volume demands with fast shipping and a rapid turnaround on orders. A close working relationship with affiliates in both the US and in Europe allows for the right parts, the right quantities, and specific requests to be met quickly for our customers.
All stages of our manufacturing process of Master Flash® and Master Seal® products are controlled by ourselves. From the purchase of raw materials to the unique bonding process employed on products, Aztec professionals oversee the full operation.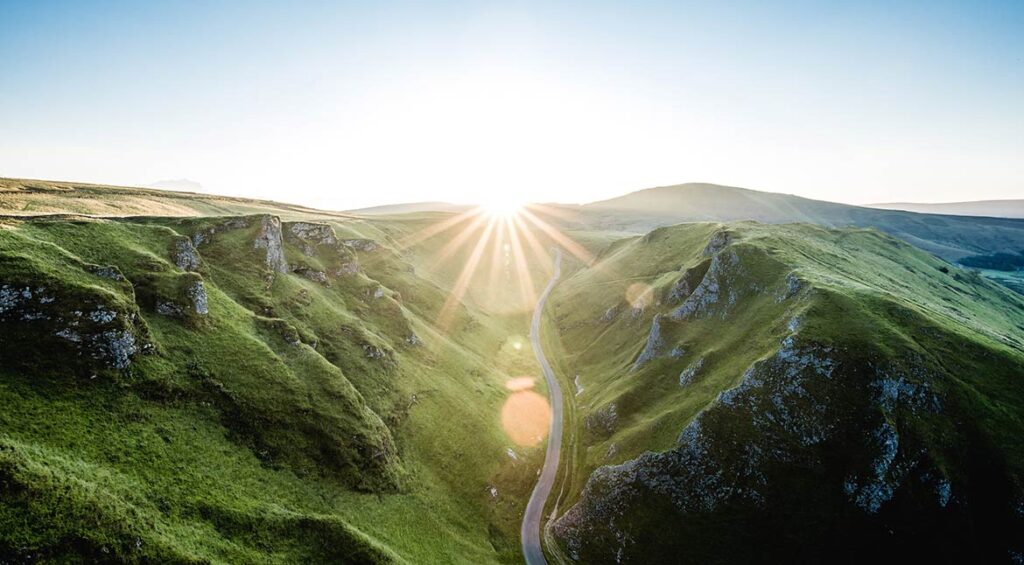 Aztec Australasia started in 2010 with a vision to become a preferred supplier to the plumbing & construction industry by offering a comprehensive plumbing range – with a keen focus on customer service. From one product range, Aztec has expanded to 6 product ranges and the Aztec team is constantly innovating and introducing industry needed products. The ranges are: Flexible Pipe Connectors, High & Low pressure PVC fittings, Rubber Boot Roof flashing for Metal and Tiled Roofs, Teflon and Duct Tapes to suit all requirements, Clips & Saddles to meet all plumbing requirements and Lead free roof flashings.