Master Tools is the family of driver bits used in fastener installation.
It consists of classic driver bits and driver sockets used in conjuction with hexagonal head screws. Spring clip design of the hex socket driver allows for a secure hold of the screw without a magnet attracting metal shavings that could damage the screw head's surface or its protective coating.
TORX® ttap® bits' special button tip matches the specially designed recess in the screw head providing improved stability during driving, which enables easy one-handed operations and does not require a magnetic holder.
Regular bits without special tip are also avaiable for driving façade screws offered by Aztec International and also any Torx fastener with and without the TORX® ttap® special notch.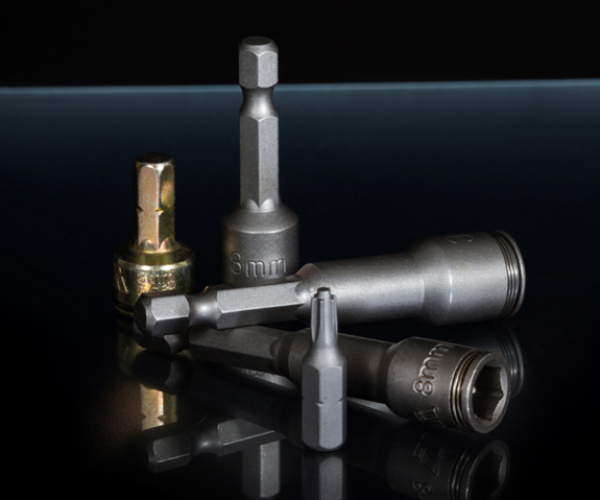 SIX LOBE T20 BIT for Aztec Spengler and Façade screws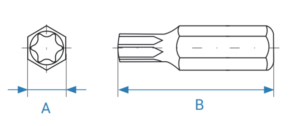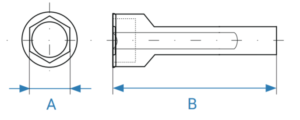 Type

Dimension

8 mm Spring Clip Hex Head Screw Socket

8 mm Spring Clip Hex Head Screw Socket

8 mm Spring Clip Hex Head Screw Socket