The Rubber Plug system consists of a rubber nut insert and stainless steel bolt, that is assembled with a stainless steel Master Seal® washer. Excellent for fixing various materials. Rubber Plug cushions and seals similar and dissimilar materials, insulating against electrical and static surges. It is easy to install with conventional tools. It also dampens vibrations and vastly improves corrosion resistance at the place of fixing. Removable and reinsertable, its' wide range covers all standard screw dimensions.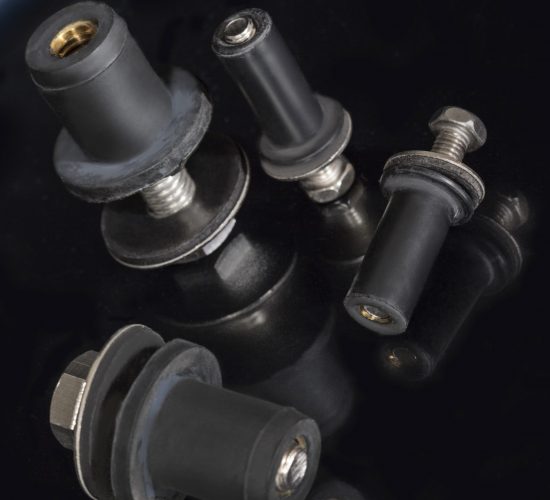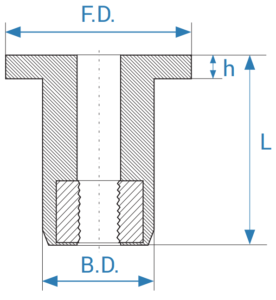 M5

M8

Overall body length L [mm

Outside flange diameter F.D. [mm]
Available in other lengths. For further information,
please contact Sales Department.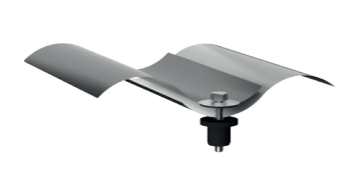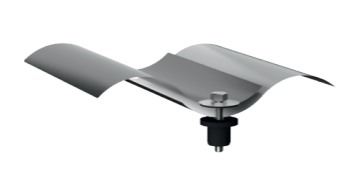 Rubber Plug is used for fixing two translucent sheets at the overlap. In addition to the fixing function, it also absorbs vibration and movement caused by thermal expansion. Rubber Plug effectively joins and seals standard trapezoidal shape sheets, as well as sinusoidal ones.